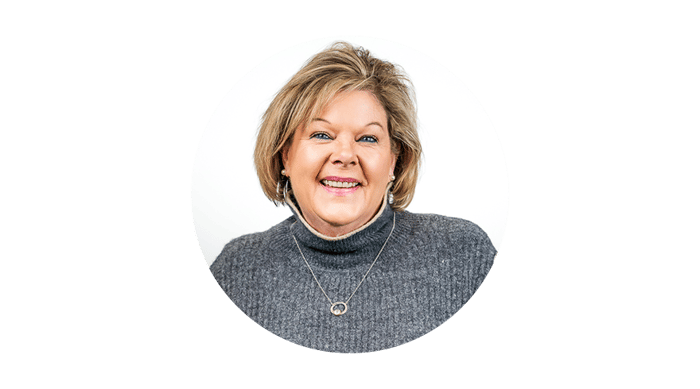 Meet Our Franchise Owners
Stephanie joined Office Evolution in May 2012. She developed and managed OE's Central Services / Call Center Operations in Broomfield, CO., and then transitioned to the role of Business Center Manager in our Golden / Lakewood location. In 2016 she took on the role of General Manager responsible for the success and growth of our 10 company-operated locations throughout the US.
Stephanie brings over 20 years of leadership, management & human resources experience. Prior to joining Office Evolution, she lead large call center & HR operations for companies such Sprint, IBM & DISH Network. Stephanie and her husband live in and have owned small businesses in the CO foothills, just west of Denver.