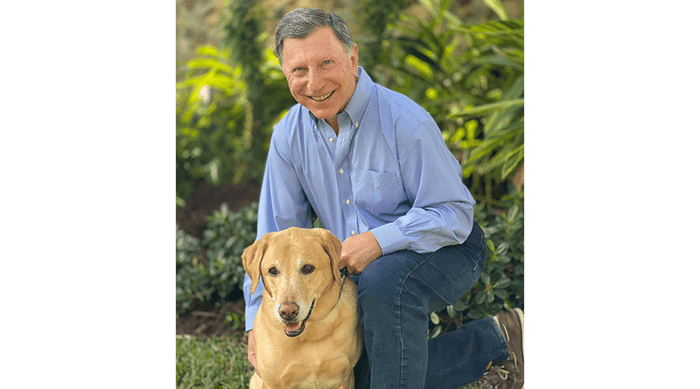 Meet Our Franchise Owners
Mark Mendel, Coral Springs Owner
I am a longtime South Floridian and excited to open Office Evolution Coral Springs to help other local professionals, entrepreneurs and companies grow, succeed, and reach their goals. Small business owners are the dreamers, risk-takers and doers of South Florida and when they succeed, we all share in that success.

I have a deep entrepreneurial spirit and immensely proud of being a co-founder of a successful business we established back in 1990 which was acquired by a publicly traded company after 9 years. For the past twenty years, I was a corporate executive and traveled extensively building the business. Now, I am delighted to be home in our community, helping others realize their dreams.

I realize that, particularly in this economic environment, business owners and professionals need to focus on growing their business and so Office Evolution Coral Springs will provide everything a small business needs in one place – work space that scales with your business, executive amenities, concierge-like reception, live telephone answering, great meeting rooms and no long leases, capital improvements, phone systems or office staff.

My wife Joan and I have two adult children, six grandchildren and a friendly Labrador Retriever named Rosie. I have a passion for volunteering in our community and have deep roots with various local and national non-profits and educational programs. I treasure family time, dinners on the beach, riding my bike and playing fetch with Rosie.