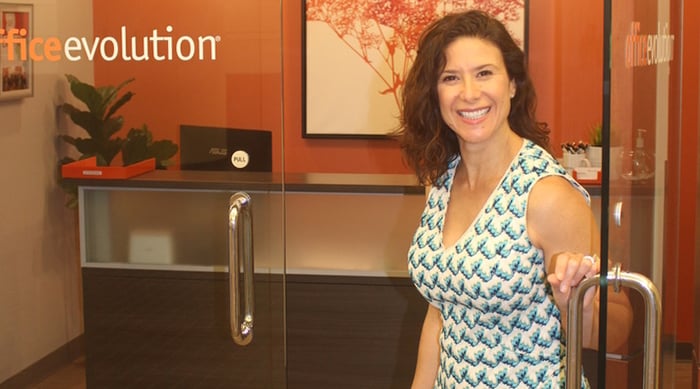 Meet Our Franchise Owners
Joy Wezner opened the doors to Office Evolution Pearl River in June 2018 to help local companies grow and succeed. One of the core values of Office Evolution is "Ohana". In Hawaiian, Ohana means "family". As in, we're in this together. It is her goal to create a working environment that allows members to focus on their core business and provide a warm and inviting collaborative community in which to do business. Joy is excited and grateful for the opportunity to serve the business community in Rockland County.
Come join OE Pearl River to boost your business success!