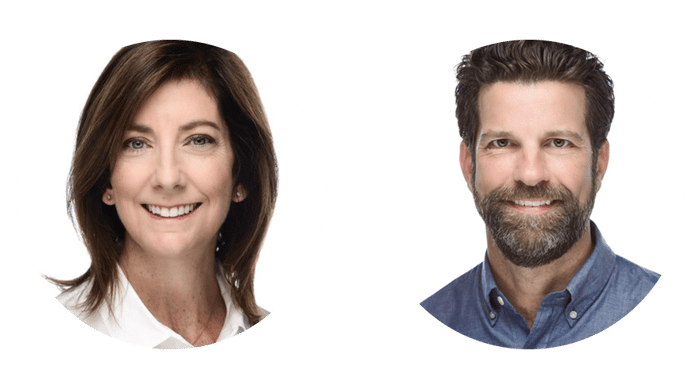 Meet Our Franchise Owners
Jon and Mary Jonz are excited to support the business community in St. Louis. They were drawn to the Office Evolution business because of the values it represents. Their corporate culture embodies the spirit of Ohana, Hawaiian for family.
With a "we're in this together" attitude, Jon and Mary look to help small business owners and entrepreneurs take their businesses to the next level through the services they provide. A work environment can make or break the success of a company, and they firmly believe that local entrepreneurs will profit from one that values the goals of its customers.
Jon and Mary are honored to introduce the St. Louis community to Office Evolution. They want to get to know their clients and watch them succeed as part of a welcoming and supportive community. They understand the need to create value and the desire to foster opportunity, and look forward to working with, and for, the members of Office Evolution Clayton.