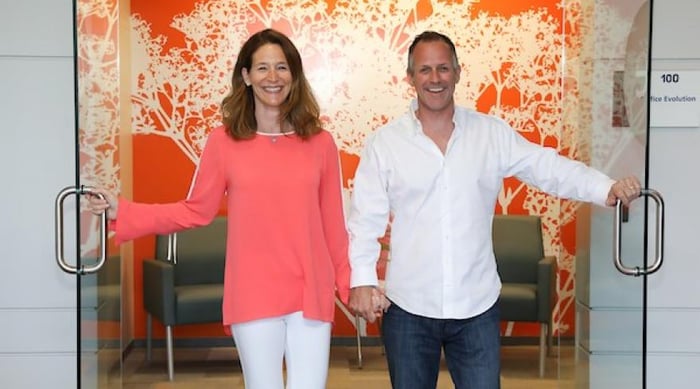 Meet Our Franchise Owners
Leigh and Fritz Fowler opened their doors in May 2018 to help other business owners succeed. Office Evolution has 5 valuable core values and one speaks volumes - it's Ohana. In Hawaiian, Ohana means "family". As in, we're in this together. Within this Ohana, they provide an environment where it's flexible, professional, easy to do business & fun! Simply said, by providing the people, place & technology, they help members grow and profit their businesses. Leigh and Fritz are truly grateful for the opportunity to serve you.
Come to see us! Meet our Business Center Manager, Bree Brown and let us show you around to see if we are the right fit for your business needs. We look forward to helping you open new doors to growth!